What She Said is a series presented by W Hotels, of powerful women inspiring women from the worlds of fashion, music, design and fuel.
W gives incredible women at the top of their game a stage upon which to share their personal stories at W properties around the world, inviting attendees to mix, mingle and network at the hotel's designated social spaces after each talk.
Get ready for the Middle East & Africa series, where events are free and open to the public upon registration, with the aim to inspire and ignite the audience in an unfiltered and uniquely W way.
4 W HOTELS. 4 EVENTS
THE EVENTS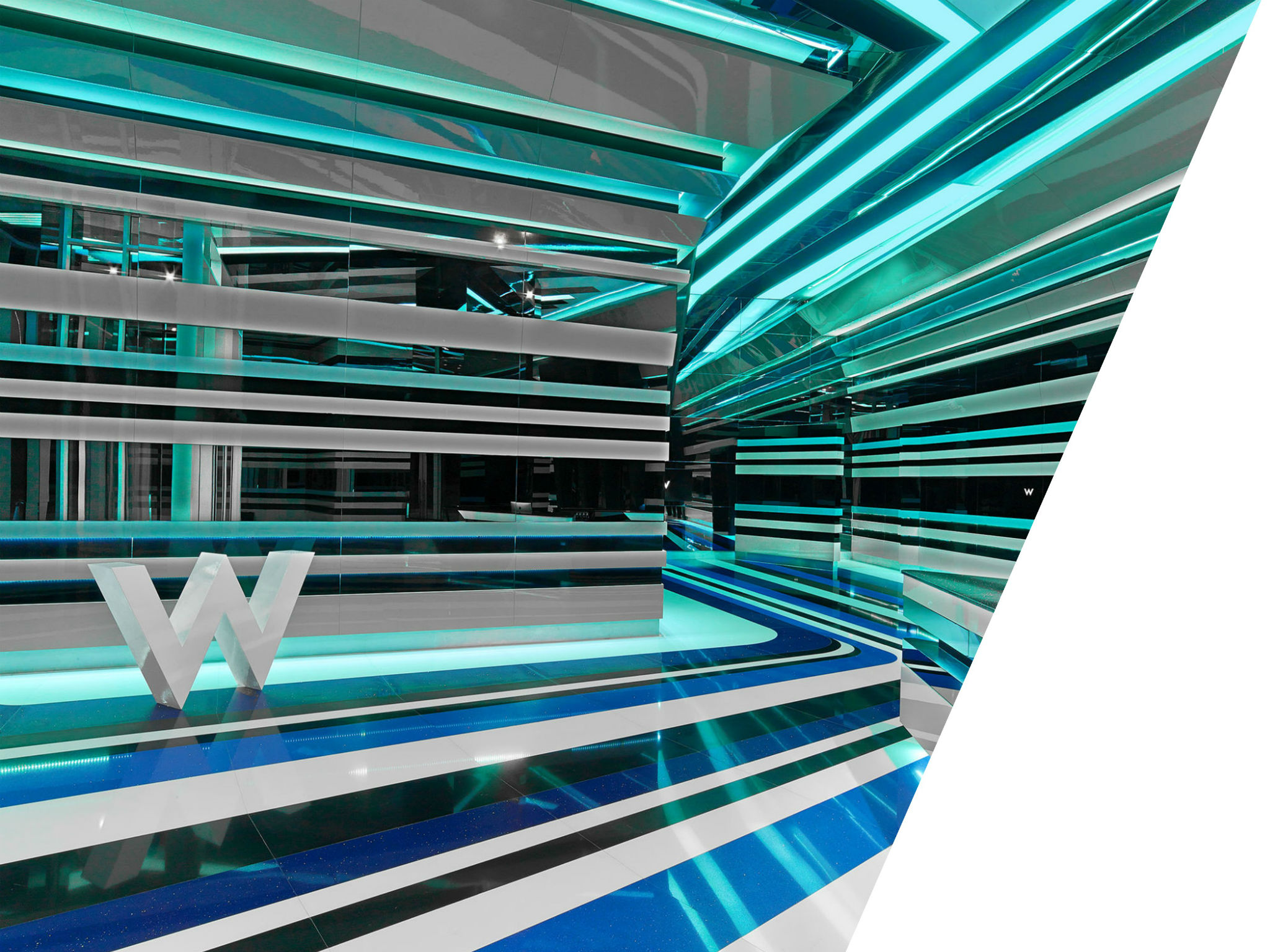 FUEL - BREAKING BOUNDARIES
W DUBAI AL HABTOOR CITY - 07 MARCH 2018
Incredible women in sports talk about how their personal passions have helped them break boundaries and reach unimaginable limits by following their goals and dreams. Go longer and join the mega workout powered by GuavaPass.
REGISTRATION CLOSED
Receive updates on the next events, register below.
ART & DESIGN
W AMMAN - 10 JULY 2018
'WHAT SHE SAID' at W Amman will focus on W's passion for Fashion and Design and features three influential and successful women - Reem Habyeb, Farah Hourani and Fairouz Taqi El Din. The panel discussion will be moderated by Suhad Shtayyeh, the Founder and Creative Director of CIIN, an online fashion editorial magazine targeting the modern Arab Woman. Reem is the winner of the Global Citizen Prize and the co-creator of the ceramic company, Silsal while Farah Hourani is a talented Jordanian Fashion Designer and Fairouz Taqi El Din the lead coordinator of the collaboration between IKEA and the Jordan River Foundation designs.
Following the speaker panel, guests will then be invited for an exclusive masterclass on make-up, an art form in itself, where participants will learn tips on how to design, sculpt and contour all face shapes by local make-up artist Nada Al Agha.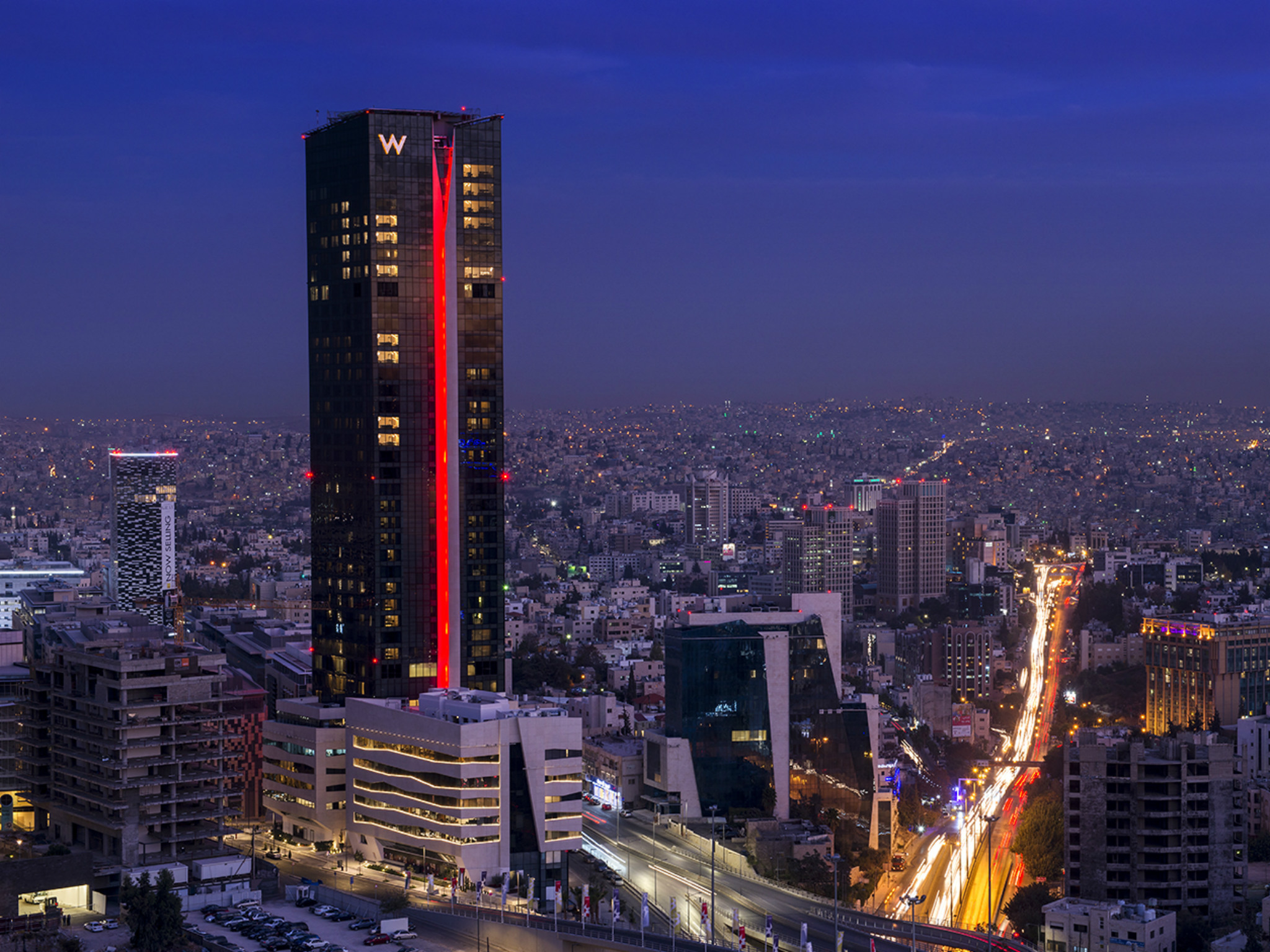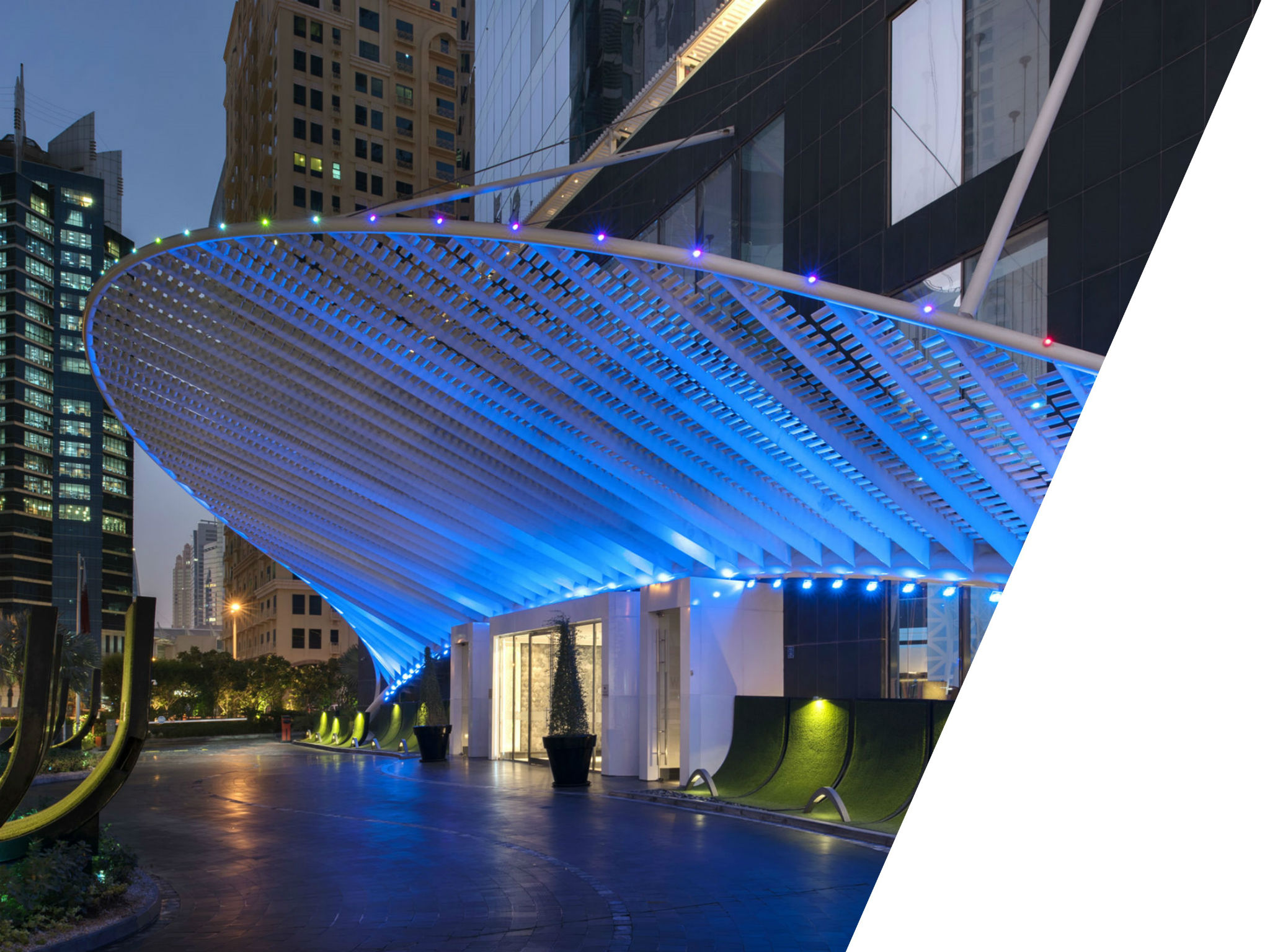 WHAT SHE SAID - DOHA
W Doha - 18 SEPTEMBER 2018
Watch this space or register for updates.
FASHION - EMPOWERING INDIVIDUALITY
W DUBAI THE PALM - Q1 2019
Watch this space for updates.