What She Said is a series presented by W Hotels, of powerful women inspiring women from the worlds of fashion, music, design and fuel.
W gives incredible women at the top of their game a stage upon which to share their personal stories at W properties around the world, inviting attendees to mix, mingle and network at the hotel's designated social spaces after each talk.
Get ready for the Middle East & Africa series, where events are free and open to the public upon registration, with the aim to inspire and ignite the audience in an unfiltered and uniquely W way.
4 W HOTELS. 4 EVENTS
THE EVENTS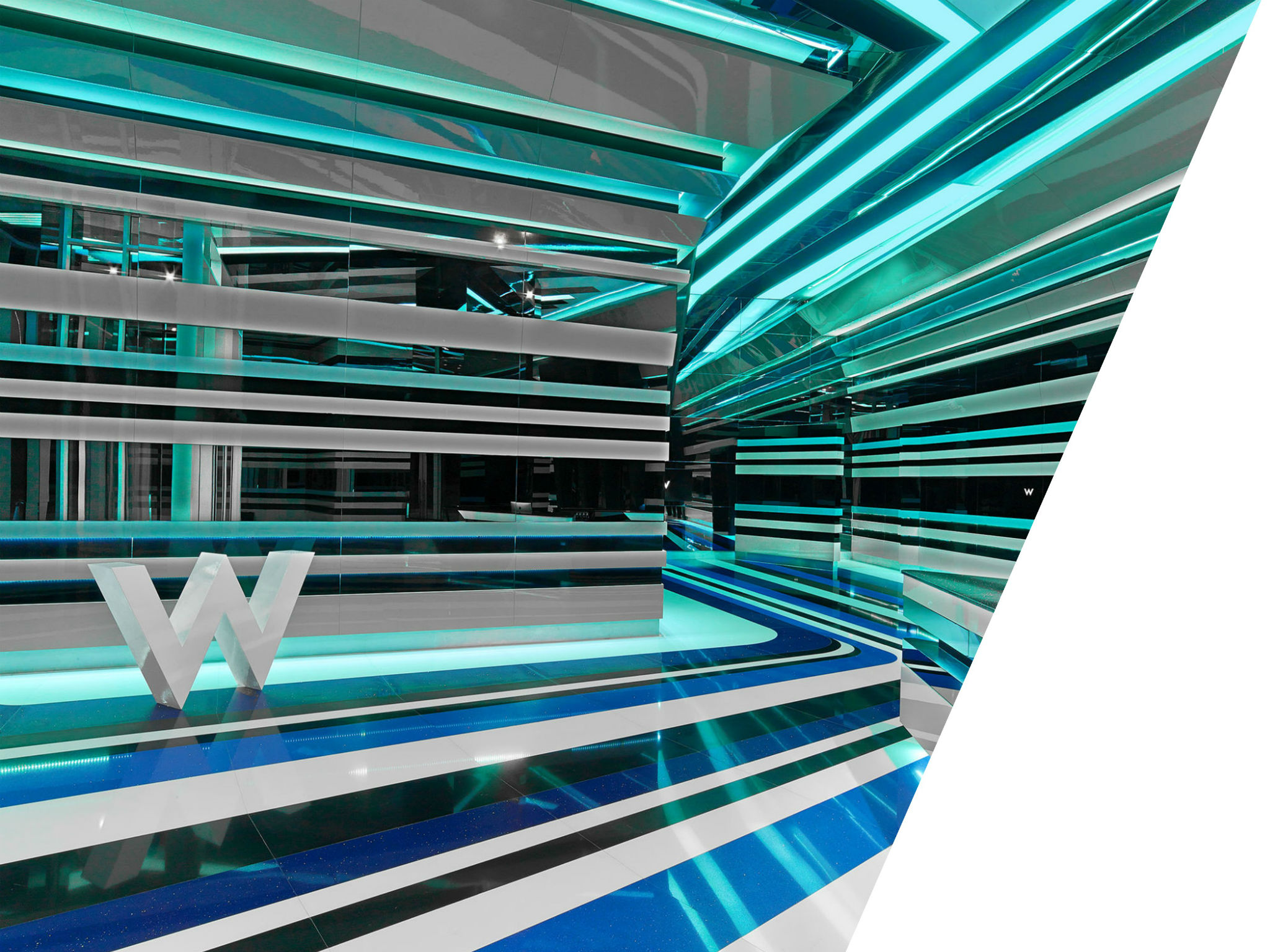 FUEL - BREAKING BOUNDARIES
W DUBAI AL HABTOOR CITY - 07 MARCH 2018
Incredible women in sports talk about how their personal passions have helped them break boundaries and reach unimaginable limits by following their goals and dreams. Go longer and join the mega workout powered by GuavaPass.
REGISTRATION CLOSED
Receive updates on the next events, register below.
ART & DESIGN
W AMMAN - Q2
Female leaders in Art & Design share their experience.
Watch this space or register for updates.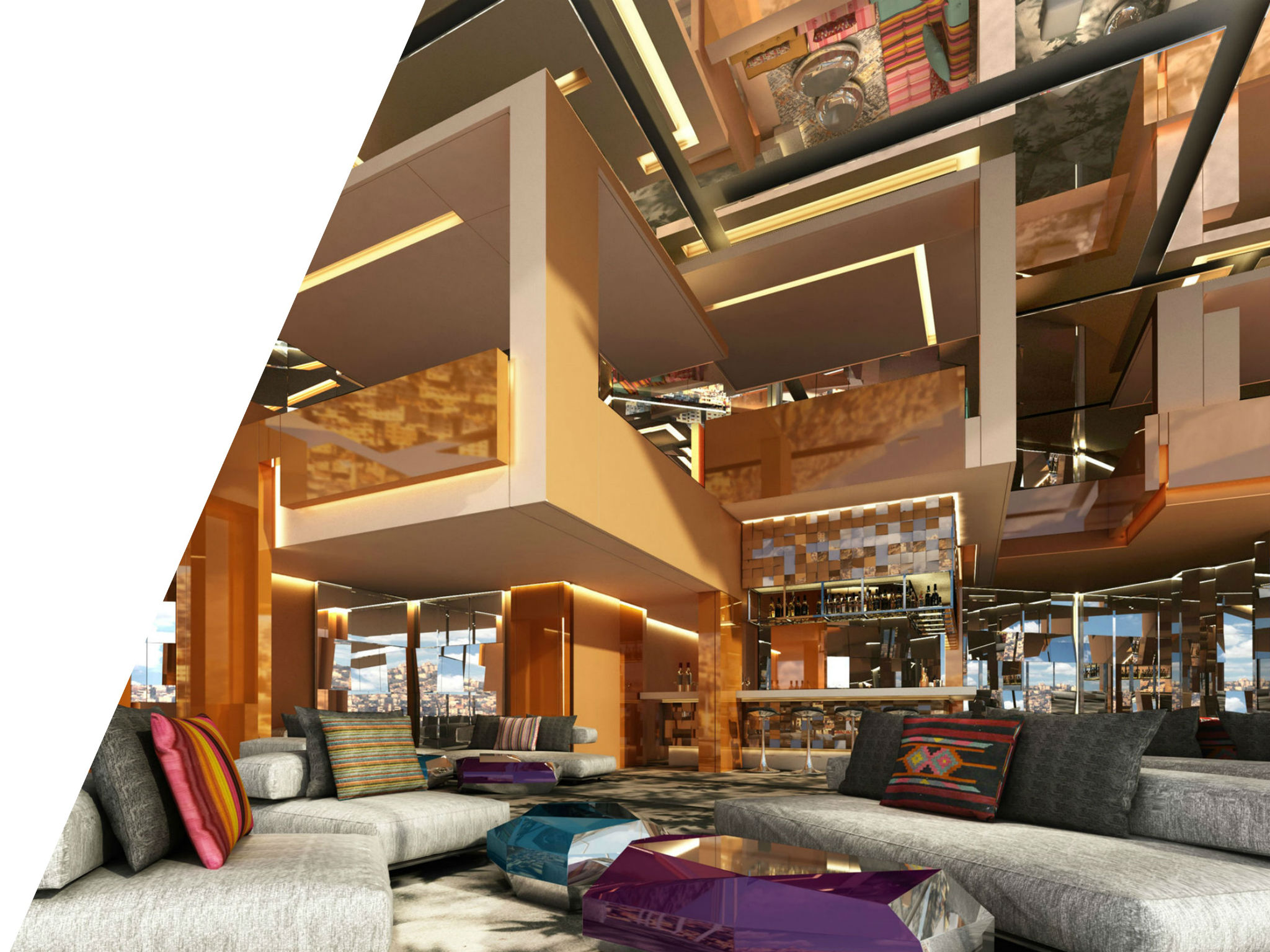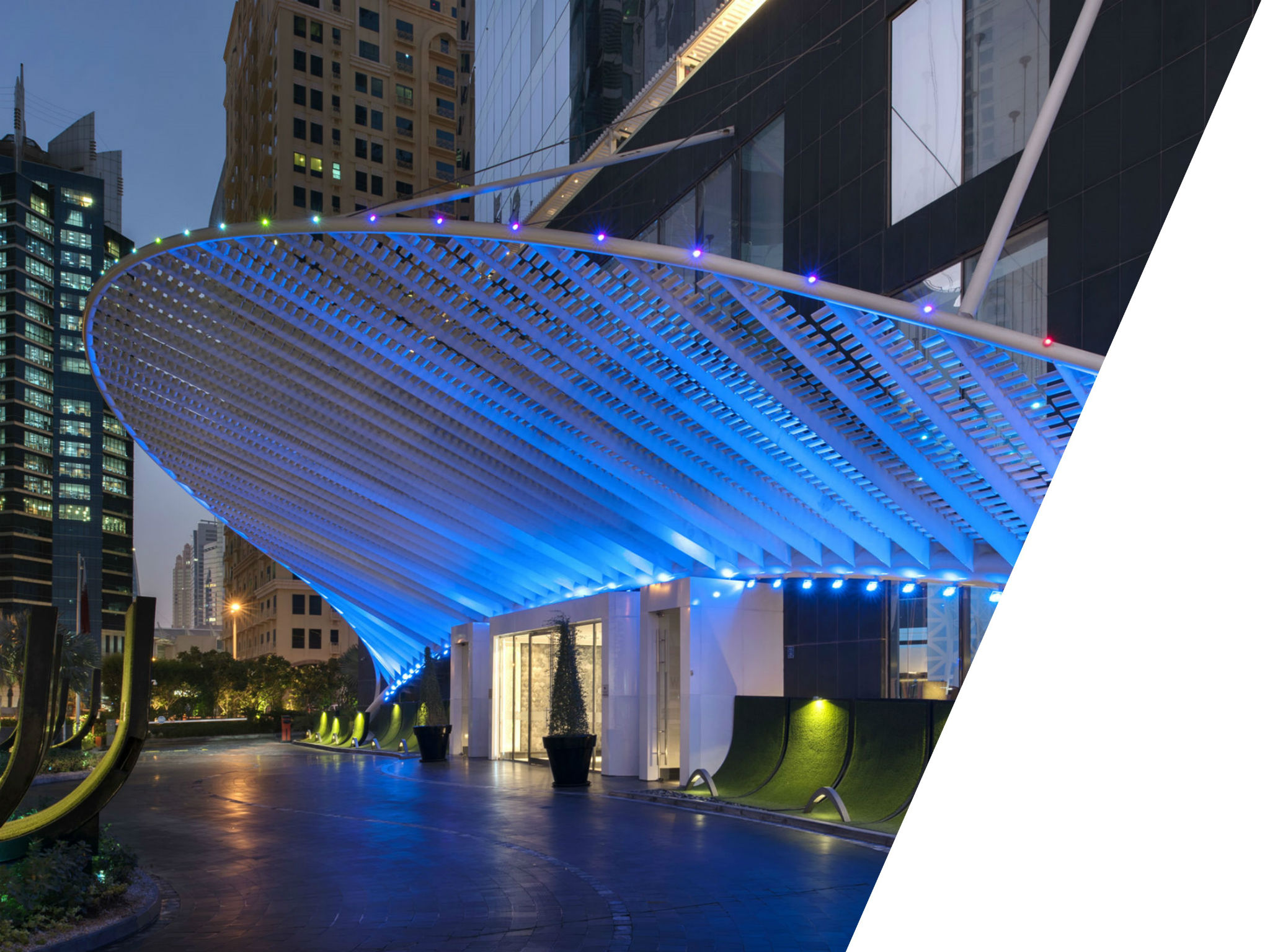 WHAT SHE SAID - DOHA
W Doha - Q3
Watch this space or register for updates.
FASHION - EMPOWERING INDIVIDUALITY
W DUBAI THE PALM - Q4
Watch this space for updates.